RV Camping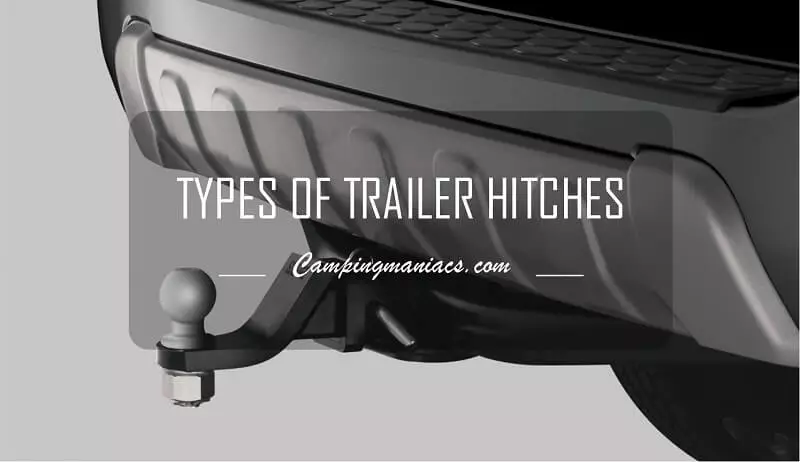 A trailer hitch refers to the device that is attached to the chassis of a vehicle for towing purposes. It can be a tow ball, a tow pin or a towing Pintle, all of which are designed to allow articulation and swiveling movements of the trailer ...

Read More...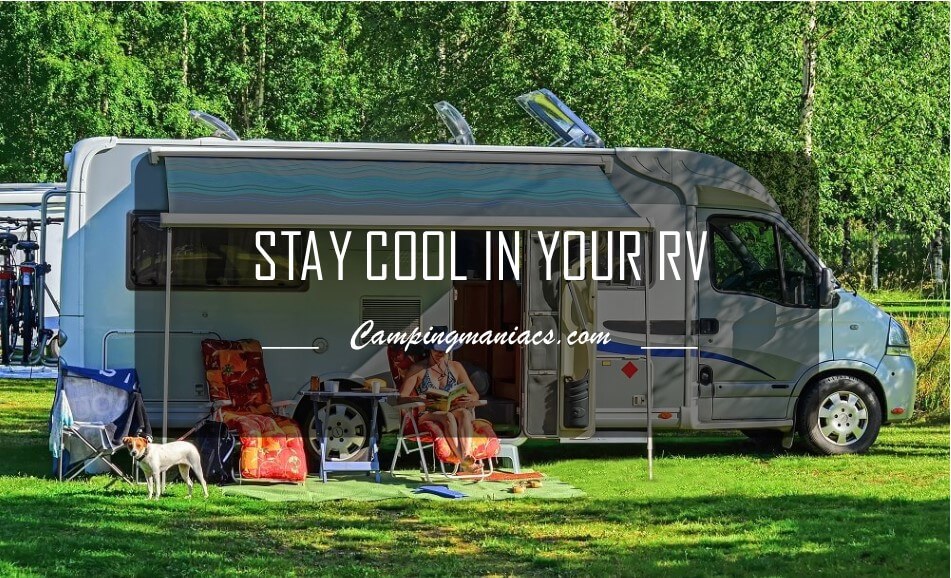 Temperatures are heating up across the country, sending the exhilarating signal that prime RV season is setting in. School is out, foliage is in full bloom, vacations are planned, and RVers everywhere are ready to take the roads by storm and embark on newfound adventures ...

Read More...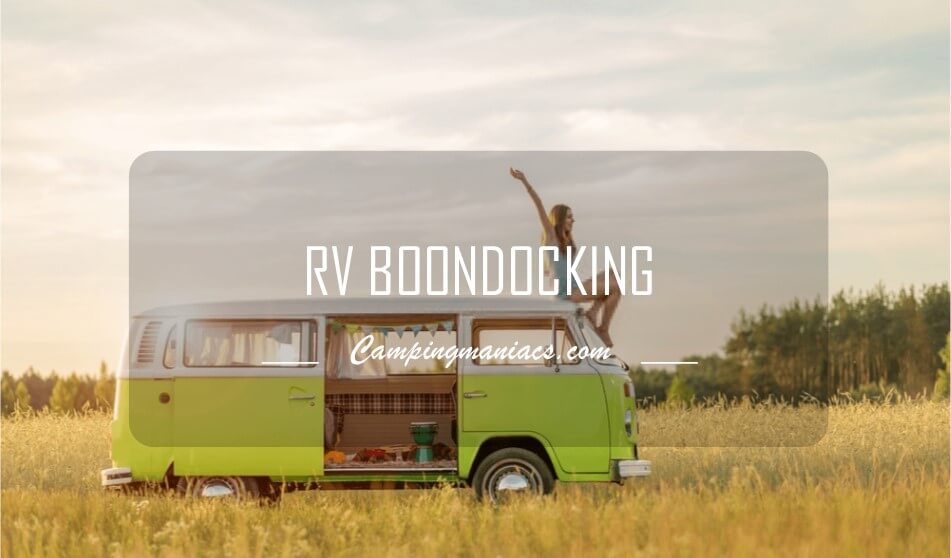 If you feel hindered by the many regulations and nuisances that come with living in parks, then boondocking is the perfect solution for you. It allows for a lot of freedom, self-reliance and enjoyment of the nature ...

Read More...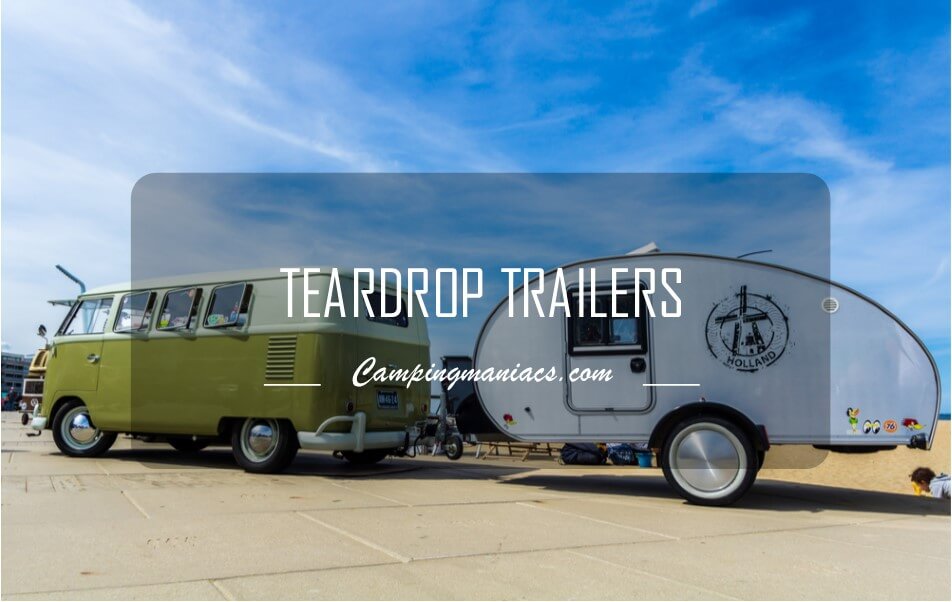 Publications such as Popular Home Craft, Mechanix Illustrated, Popular Science and Popular Mechanics, were a great resource for DIY teardrop trailer projects. The "Trailer for Two" article, published in a September issue of Mechanix Illustrated in 1947, was perhaps the biggest breakthrough towards furthering the popularity of teardrop trailers ...

Read More...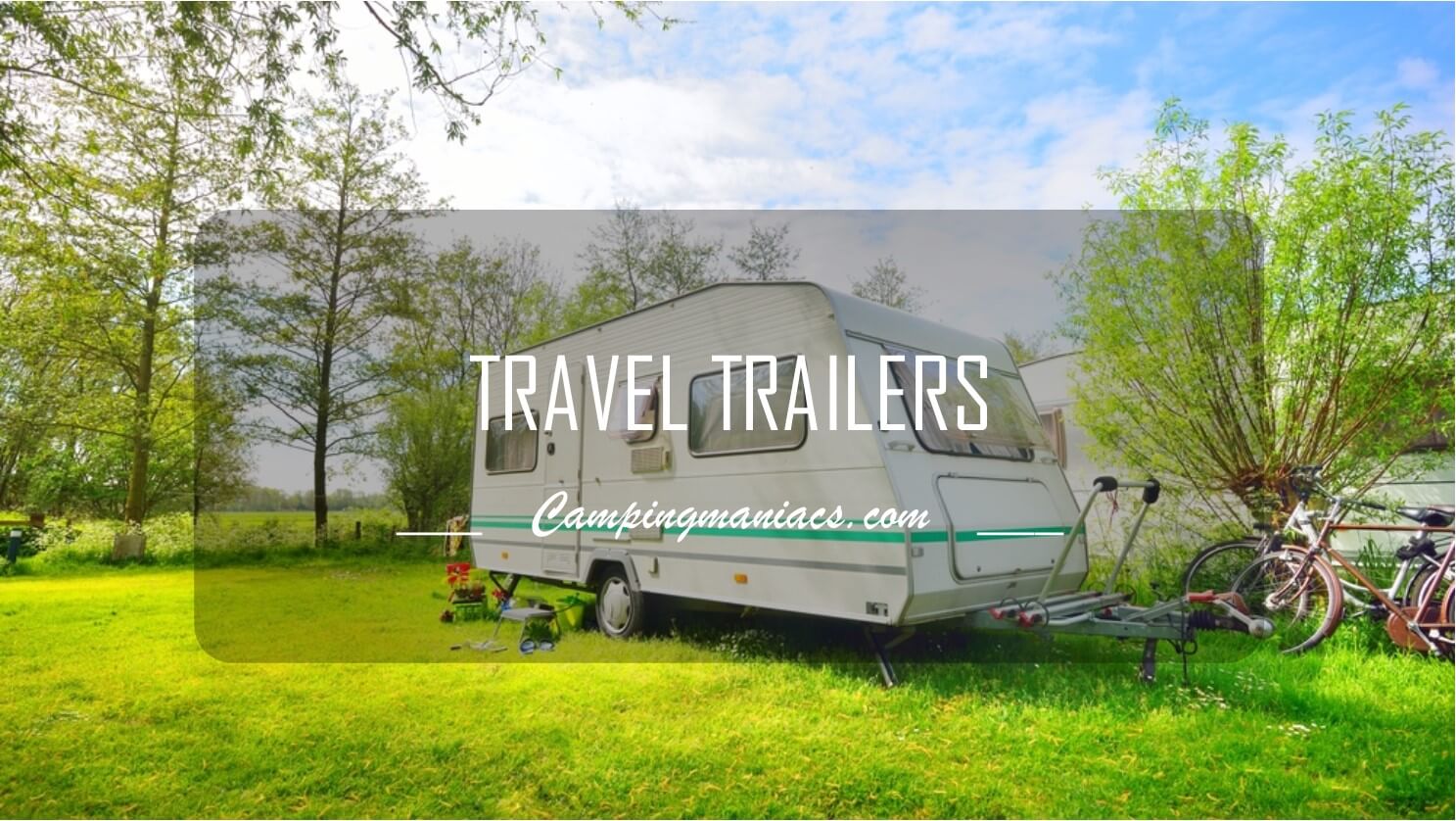 A travel trailer is a type of non-motorized RV that is pulled along by a towing vehicle for provision of shelter and amenities. The most popular of all towable RVs, travel trailers have lengths starting from 15 feet to 40 feet ...

Read More...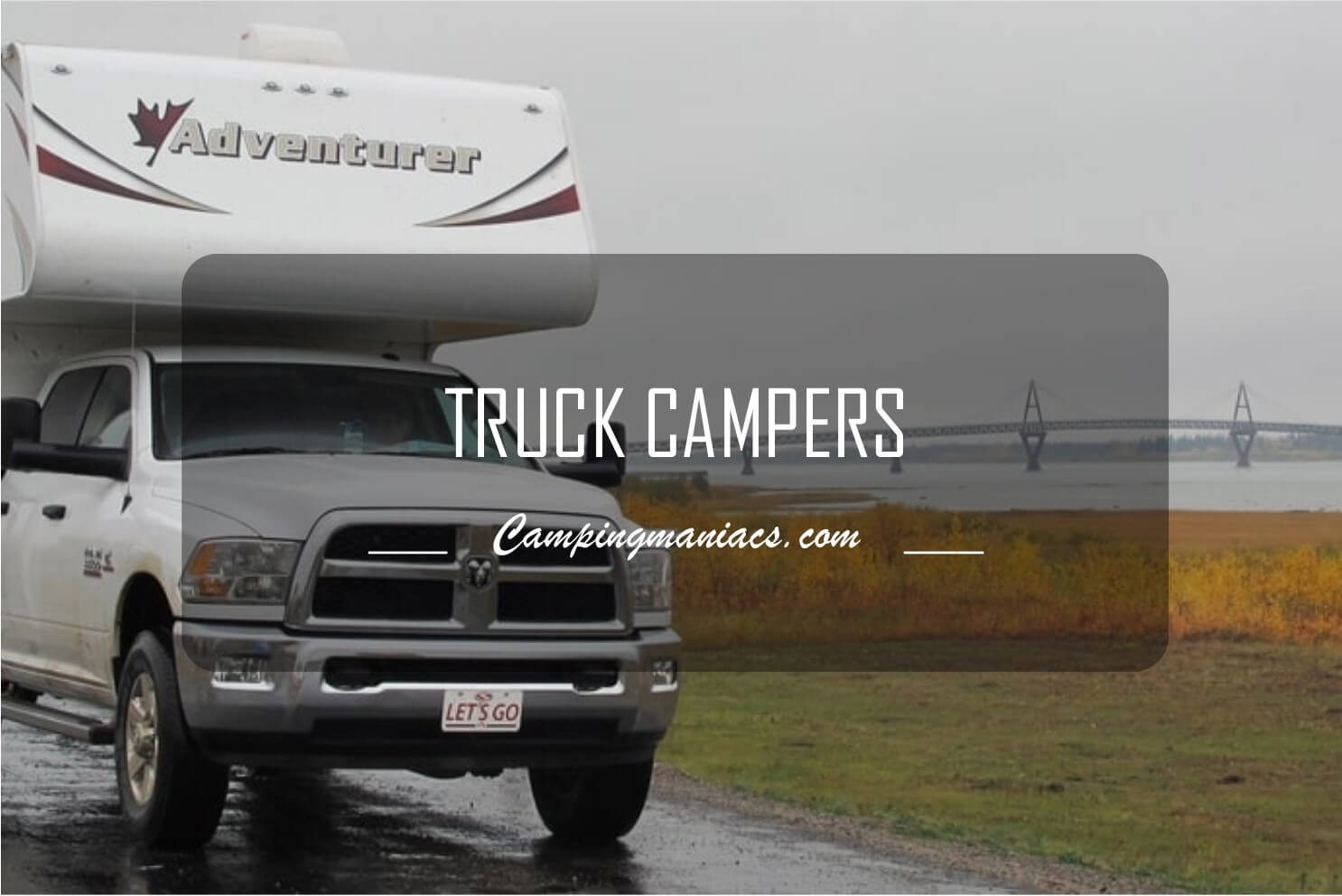 Also referred to as slide-ins by many, truck campers offer the cheapest route to the RVing lifestyle and are easily the smallest of RVs available today. Also referred to as slide-ins by many, these campers offer the cheapest route to the RVing lifestyle and are easily the smallest of RVs available today ...

Read More...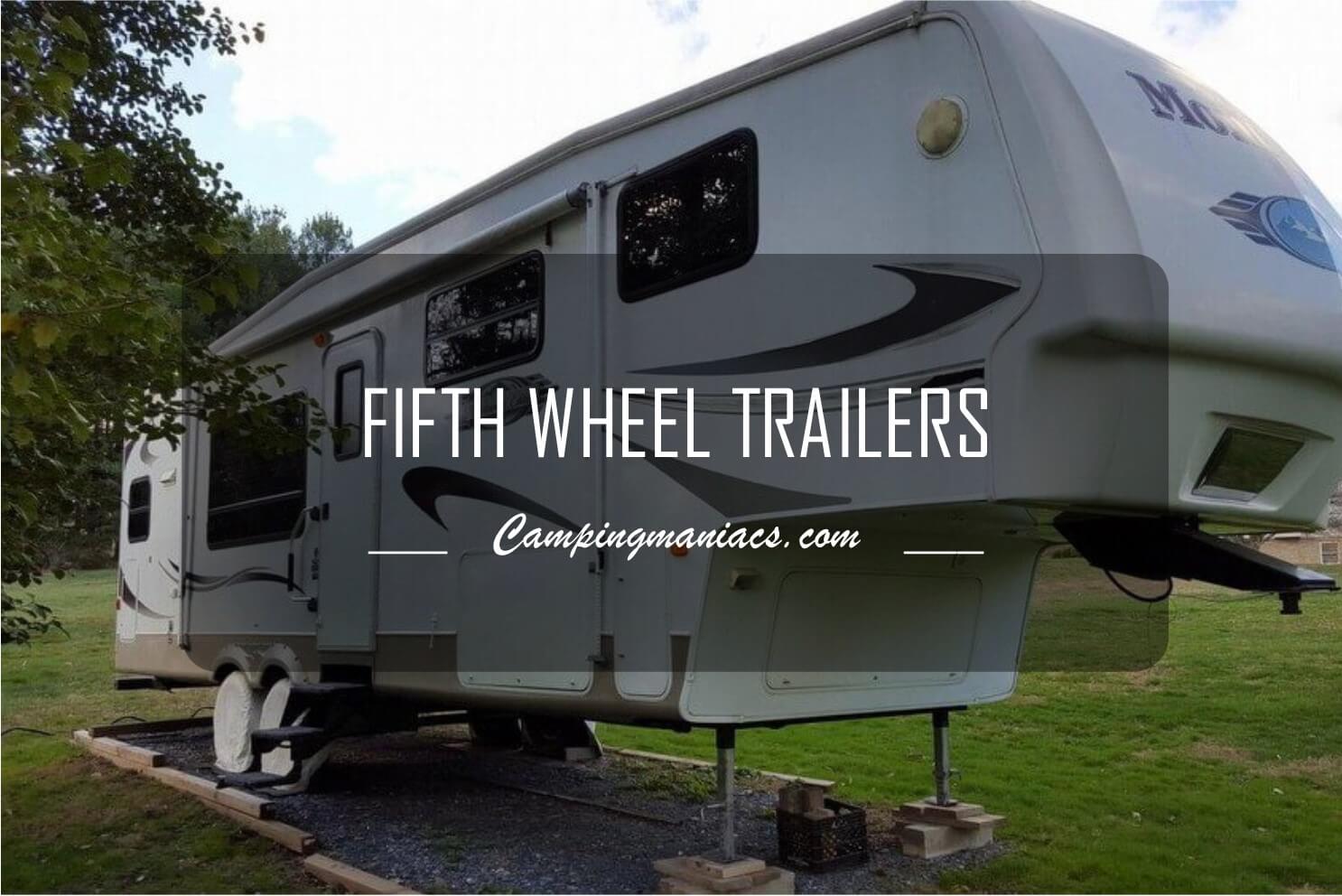 Fifth wheel trailers fall under towable RVs and come in many variants.
Picking a fifth wheel trailer worth your value will without a doubt be a time-consuming task. Hopefully, by knowing the basics to look out for in these types of trailers will half your workload ...

Read More...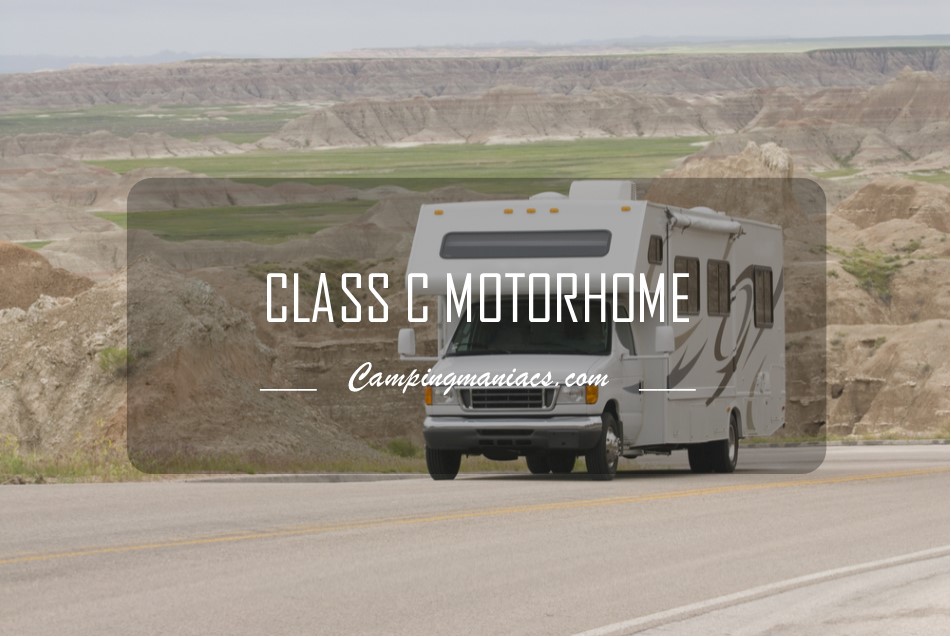 Class C RVs are middle in size between coaches (Class A) and campervans (Class B). They mostly look like campervans but with larger cab, overhead design and overall space. Class Cs are about 21 to 35 feet in length and can weigh between 10,000 to 15,000 lbs. They have an expansive living space that can comfortably accommodate 4 to 8 people.

Read More...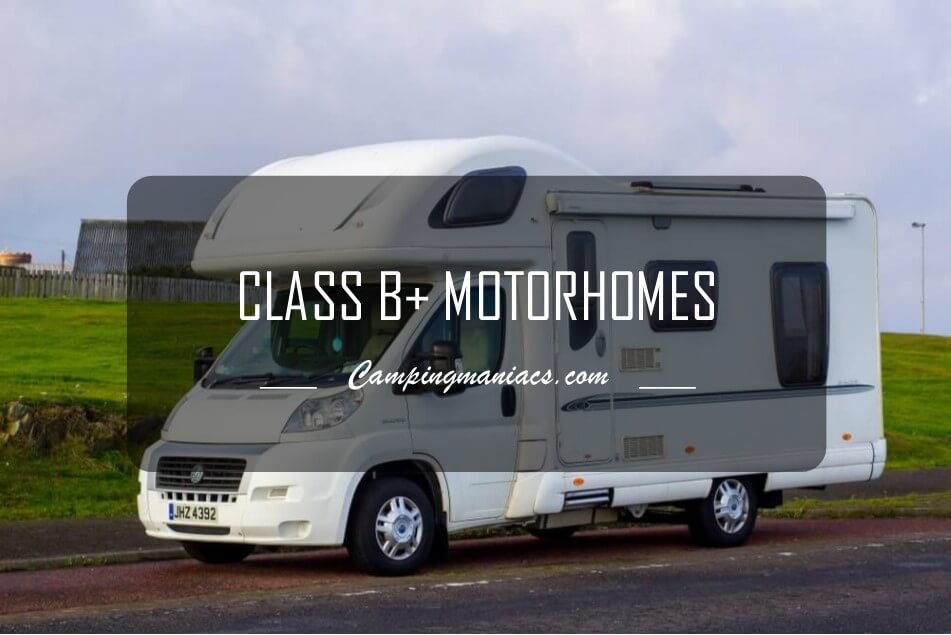 A middle ground between Class C and a campervan is the Class B+ motorhome. It is smaller in length and height than the Class C RV but slightly longer, taller and wider than the campervan.
Class B-Plus RVs have lengths of 17 feet to 30 feet, and a distinctively smaller cab-over ...

Read More...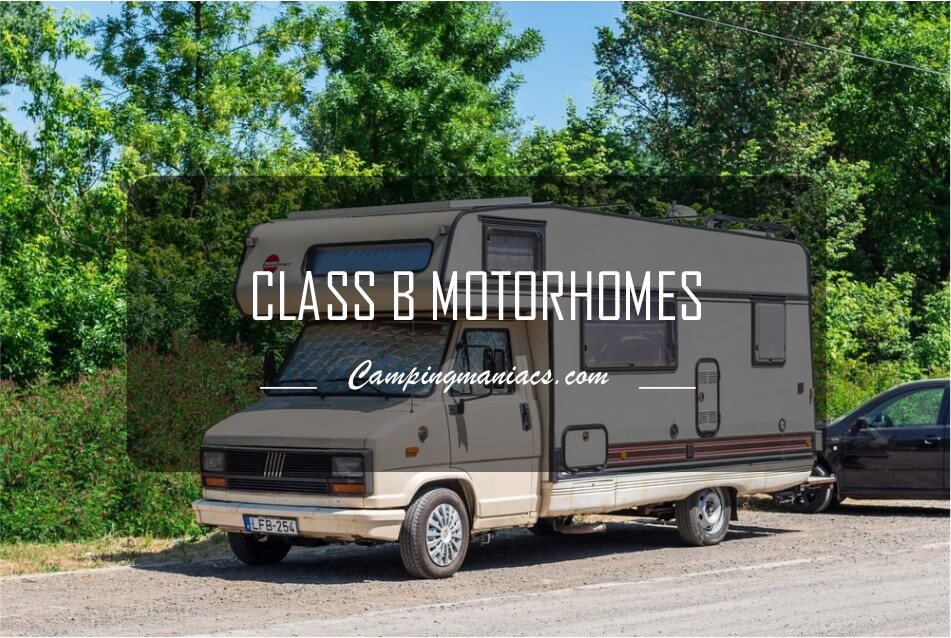 Of all the motorhome types, class B RVs are the smallest in size. Their lengths vary from 17 to 24 feet with widths less than 8 feet. This type of motorhome, also known as a van camper or campervan, is built on a cargo van base with installed basic amenities such as a fold-up bed, a dining area and a bathroom.
They have a bubble-top roof or a pop-up roof section to...

Read More...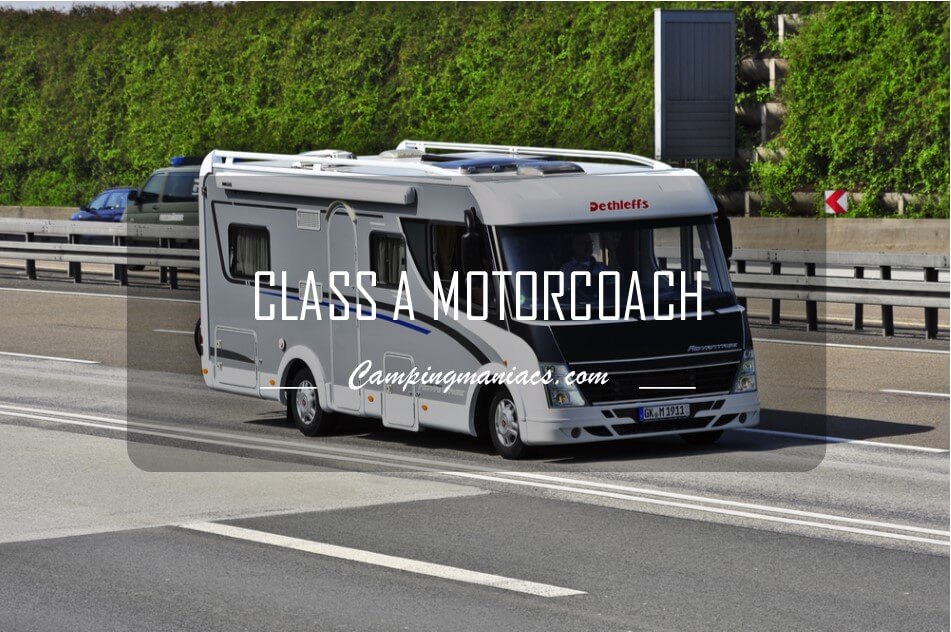 When choosing an RV for your outdoorsy lifestyle, you may be overwhelmed by the many options out there. For instance RVs branch out into motorized RVs and towable RVs, and under which there are other varying classifications.
Motorhomes fall under three distinct categories namely; Class A, B, C and also a minor category of Class B+ motorhomes. Class A motorized homes are the biggest of all three and...

Read More...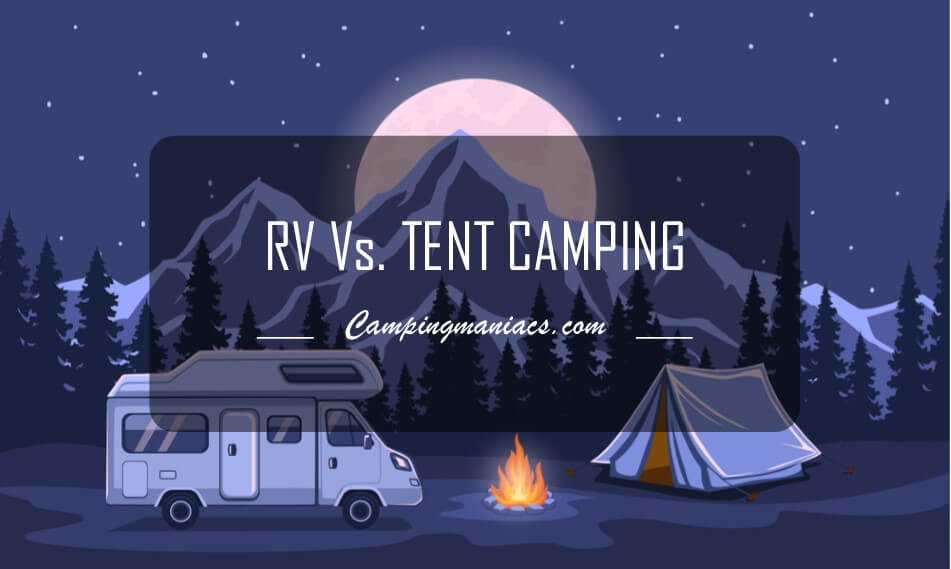 Camping is a popular holidaying activity for many, in fact over 40 million in the US partake on this exercise each year. Camping as it were, involved roughing it up in the outdoors, exposed to weather elements and the beauty and hostility of nature. However, today's camping breaks into several niches such as tent camping, backpacking/hiking, RV camping, Glamping, canoe/kayak camping and survivalist camping...

Read More...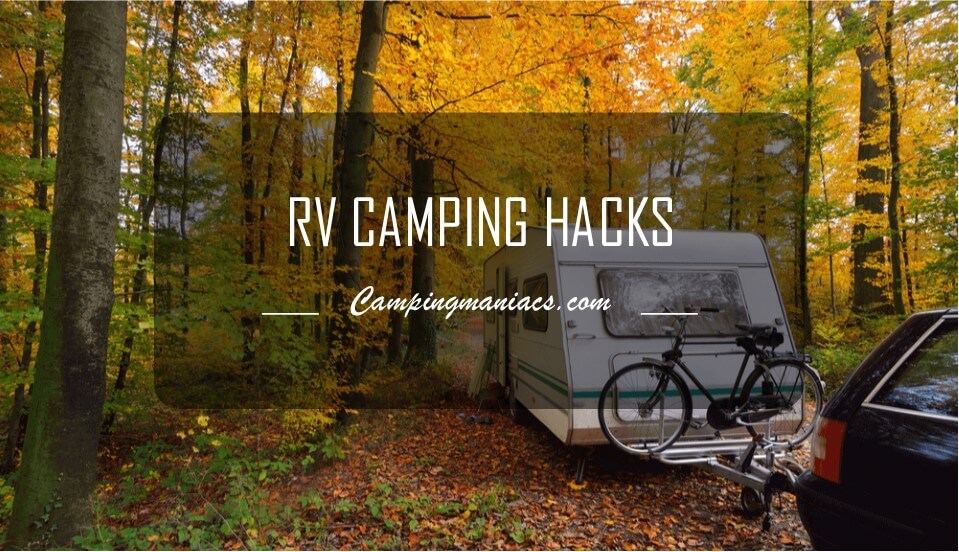 Recreational vehicles are a must-have for adventurous camping gurus. However, RVs ranging from fifth wheel trailers, toy haulers, motorhomes and campervans all come with several drawbacks. Limited space, poor waste management systems and exposure to outdoor weather are just a few...

Read More...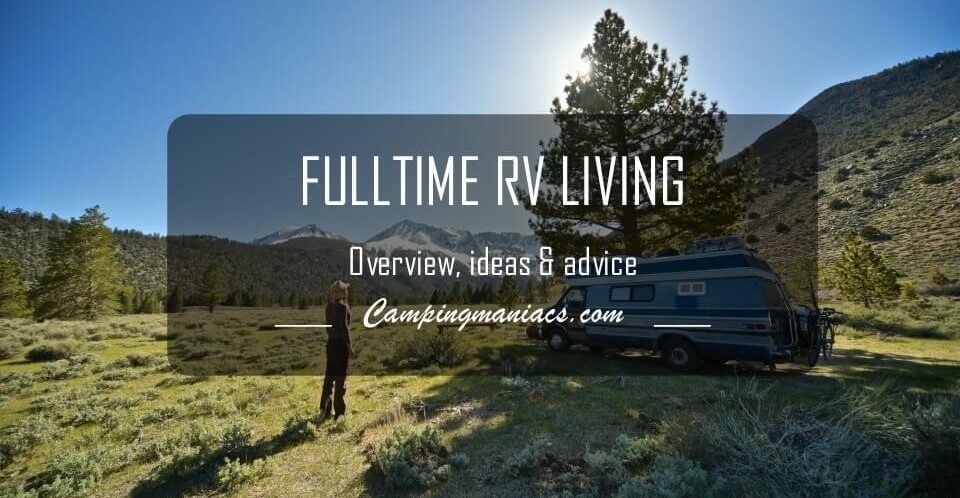 A life spent on the road may seem like a dream to many, but fulltime RV living is now more popular than ever. From people looking for adventures to families looking to cut living costs, the RVing lifestyle is now a way of life for many...

Read More...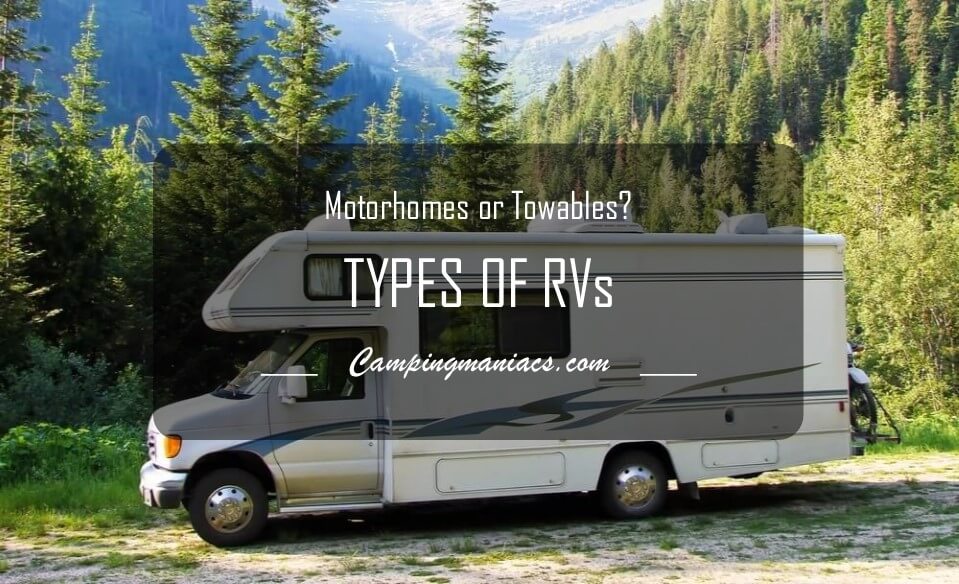 Recreational vehicles (RVs) are self-motorized vehicles or trailers mainly used for camping or other temporary accommodation purposes. RVs may include only sleeping quarters, cooking facilities or even extra features like televisions, satellite receivers, specialized storage for equipment, air conditioning, and so on. Some examples of RVs include 5th wheel trailers, Toy haulers, Tent Trailers, Camper vans...

Read More...