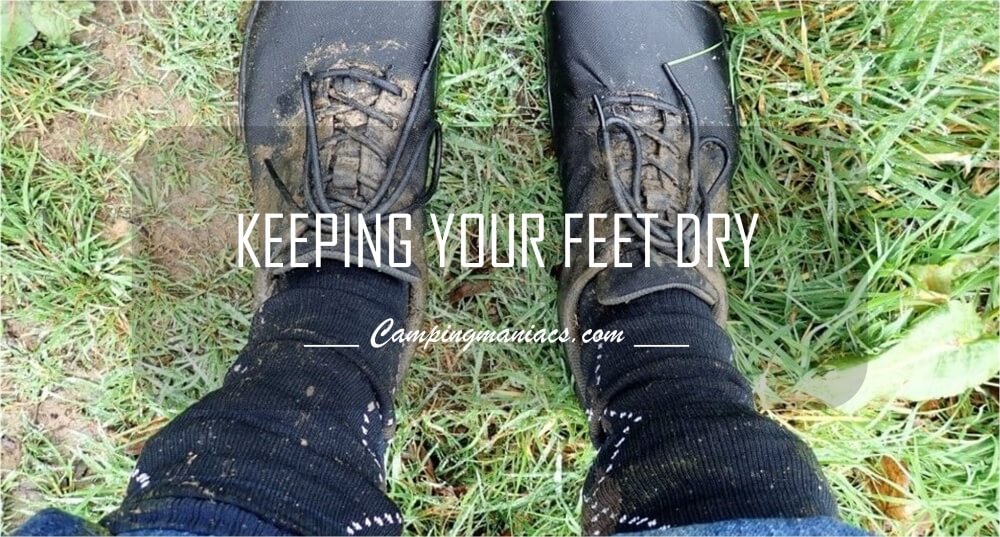 Whether it's from the sweat, water puddles, dew on the grass, or inclement weather, the last thing you want to experience is moisture seeping into your shoes and socks.
Your feet must stay dry at all times as they are usually your most prominent arsenal to take on all types of hiking trails ...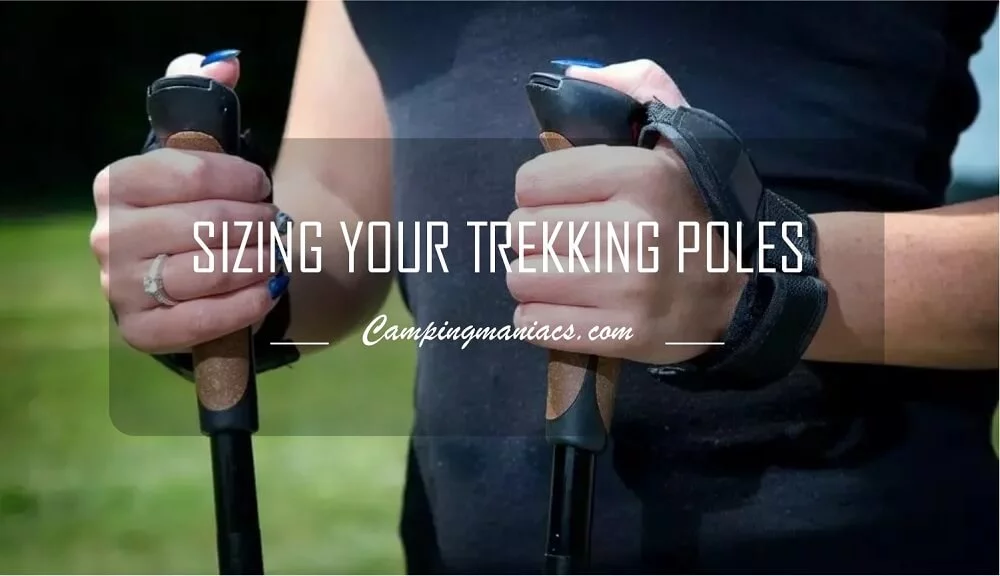 Broadly speaking, trekking poles come in two main types that include fixed-length poles and adjustable-length poles. Learning how to use trekking poles while hiking goes hand in hand with knowing how long the poles should be ...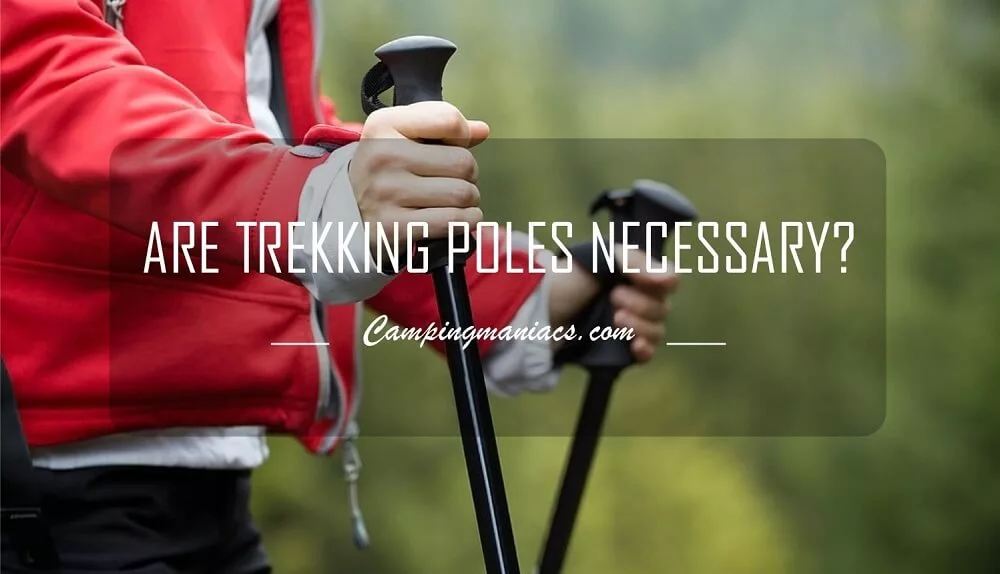 Walking poles, mountaineering poles, walking canes and hiking poles are some of the terms you'll hear that will most likely be referring to trekking poles. These poles are hiking accessories meant to provide you with more stability and rhythm, particularly if you're on rough terrain or carrying a heavy pack.
Yet, few outdoor enthusiasts see the use of this 100-year old invention ...